Friday 1st July - Whiskey River Durham - 8:30pm
Back at our second home we will be taking you into a new month with some great tunes from all genres and years whilst you all enjoy the amazing cocktails.
Friday 8th July - The Italian Farmhouse Coxhoe - 8pm
We are looking forward to making our for appearance here on the 8th July and weve heard that the food is amazing. Why don't you book a table and find out for yourself!
The Botanist Newcastle - Friday 15th April 9pm
We will be making our return to the Botanist on Friday 15th July! Always a good lively night, the cocktails are amazing and if you've never been here before... don't take our word for it! Come and find out for yourself what all the fuss is about!
The New Inn Scarcroft Leeds - Friday 22nd July 7:30pm

Making our first of many appearances in Leeds we will be kicking off with the New Inn pub in a village called Scarcroft just outside the city centre. In a beautiful area where the staff are so welcoming we cant wait to start playing to a new crowd and getting our music further down the country.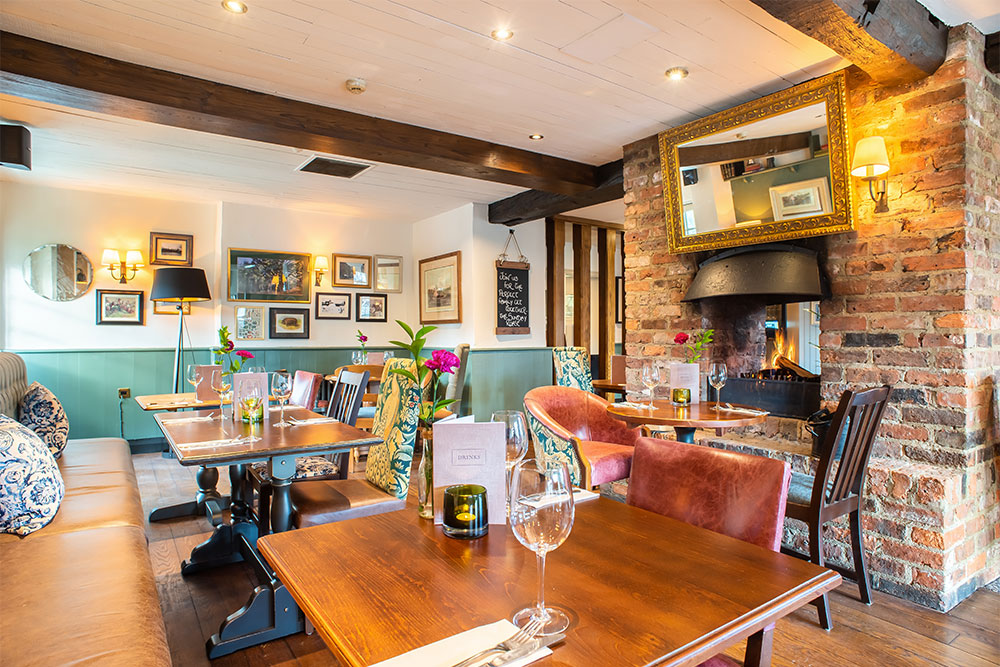 Saturday 6th August - Poetic License Bar Sunderland - 9pm
We are so pleased to be playing back here in such an amazing venue. Such a friendly atmosphere at this bar and we cant wait to get back there throughout the year. Don't take our word for it!... Come and join us and find out for yourself!
Whiskey River - Friday 12th August 8:30pm
Whiskey River has become our second home over the last year and with such a friendly atmosphere it is a great place to start the weekend with a few drinks.
Saturday 13th August - The New Ivy Sunderland - 9pm
Its not very often that we play a public gig with our full band set up but this will be one of those nights! Getting the full drum kit out and the electric guitar you will sure to be on the dance floor for the whole set!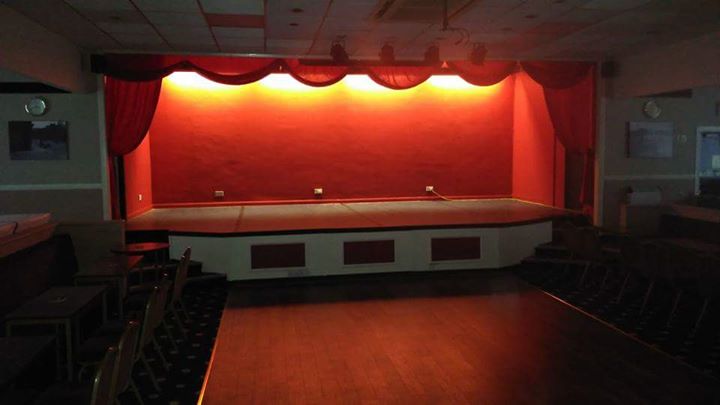 The Botanist Newcastle - Saturday 20th August - 9pm
We will be back here again supplying the music while you all get a wee bit jolly on those cocktails! Don't miss out!
The New Inn Scarcroft Leeds - Friday 26th August 7:30pm
Back again for the second time in as many months. Great people, great food, great venue, great beer! Whats not to love about The New Inn Scarcroft....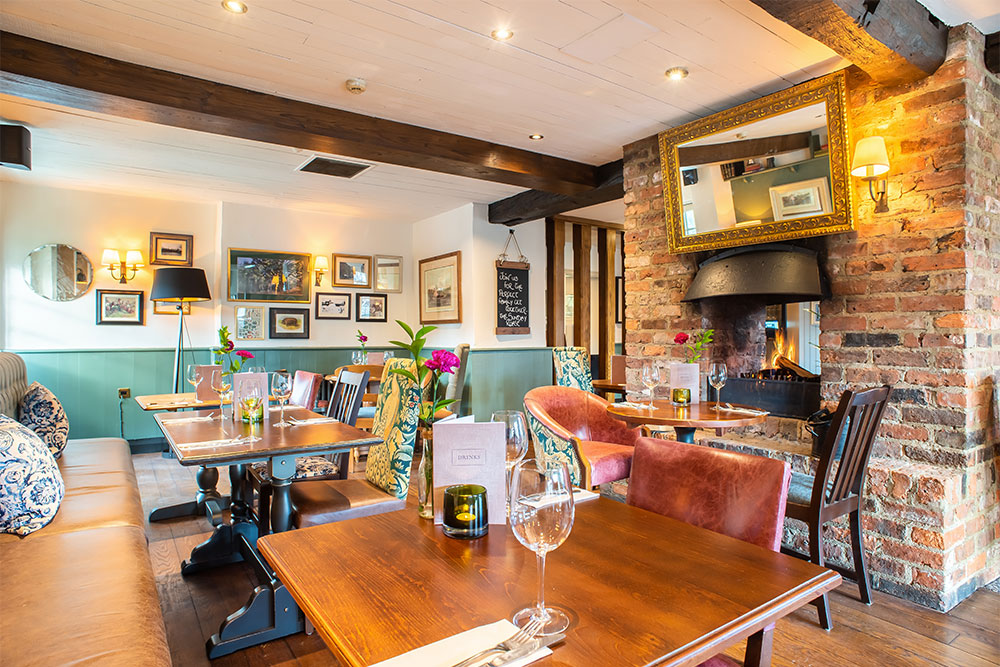 There's plenty more to come!
We continuously do gigs so keep a look out for us! We want to see you there! Along with public gigs we are also available for private functions etc from Weddings and Christenings, to Birthday Parties and Support Slots. To make a booking or an enquiry dont hesitate to drop us an email at hello@northroadmusic.co.uk where a member of our team will be happy to help!